What can Your New Image do for YOU…..?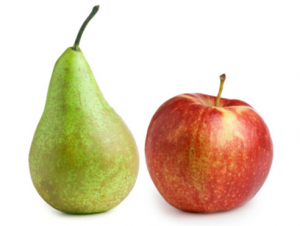 If you have a specific look you are trying to achieve, or camouflage some bits of your body that perhaps aren't as good as they were, I can guide you towards an effective style and look using the right clothes, accessories, textures and colours
Helping you save time and money shopping for the styles and colours that really suit you. It can be extremely effective having someone unbiased helping you get the best out of your shopping experience, so no need to drag an unwilling partner along with you.
They say first impressions count, if so so what image do people get when they see you for the first time? Could it be better? Spending significant investment on marketing and advertising could all be wasted if your personal image isn't up to scratch, let me help you get that edge.
In the current climate or whenever you are trying to make the right impression, style is important, it may be a job interview, a high powered contract or business negotiation or maybe just looking right at corporate and social events. I can help you look and feel better and feel more successful.
Helping you undergo that 'Wardrobe Detox' to weed out the wrong clothes, match up the right ones and identify the bits you need to fill the gaps.
For both women and style conscious men I can show you the colours to wear to best suit your skin tone and colouring. Offering individual or group consultations to suit your needs.
When funds are tighter, you can still be stylish, it just takes a little bit more resourcefulness. I can help you get the right look using a combination of what you already own together with picking appropriate and cost effective solutions from the various high street retailers and showing you how some of the most inexpensive items can have a profound effect on how you look.