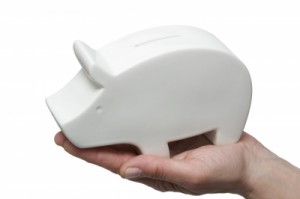 Whether you are counting the pennies or have the money to splash out, you shop in Primark or Prada, you still want to look the best you that you can.
We can help by finding out what is needed, and then working out which shops fit in with the budget you have set yourself.
You no longer need to spend a fortune to make yourself feel great about how you look. By shopping for your correct colours and shapes you can make an impact without breaking the bank and we can show you how.
Whether you like to shop the high street or select boutiques we can take the legwork out of shopping and save you hours by doing the homework for you first.
We can make shopping a pleasurable few hours spent trying on clothes that suit you and take the stress out of looking good.