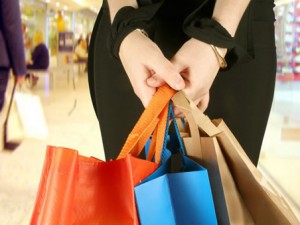 If you hate shopping or just don't know how to shop to create the look you have always dreamt of, then I am here to help.
If you don't enjoy shopping it is usually because you either don't understand what suits you or don't know where to find it.
Whether you are looking for an outfit for a wedding, a suit for your first job or a complete new wardrobe due to weight loss or change of circumstances we can spend some time working out what you want and need and taking you to the best places to find them. So saving hours of your valuable time and cutting out all the items bought out of desperation which hide in the back of the wardrobe and are never worn.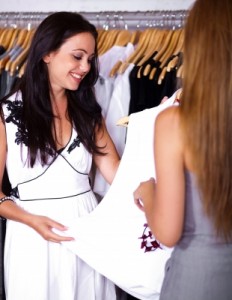 By sorting out first what colours and styles suit you and deciding what image you want to create we can shop for a couple of hours, half a day or a whole weekend depending on your budget and what you wish to achieve.
Contact me now to find out more